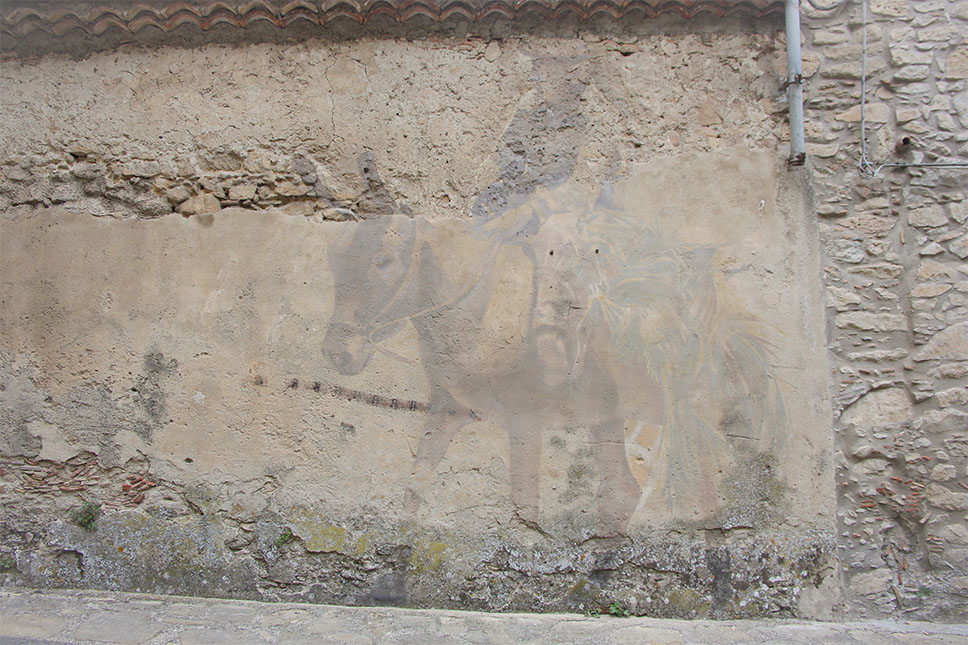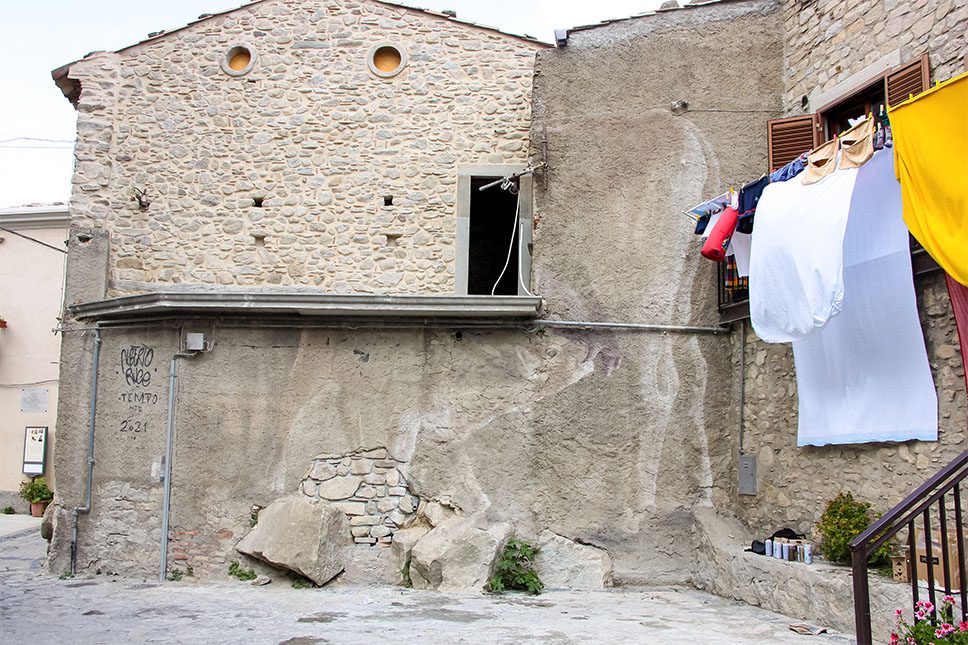 Tempo
transumanze series
Montalbano Elicona, Messina, (Italy) 2021
Stories of shepherds… In Montalbano, named one of the most beautiful old villages in Italy, there are shepherds who live off their passion, passion for the land and animals, but this is not enough to allow them to live, the prices of the products of the big chains always fall more, and products made with passion and a lot of time no longer have value.
This is a tribute to the shepherds and to the people of this place that hosted me during the summer of 2021, a magical and good place. Thank you.
Murals interventions for the residency curated by Giuseppe Stagnitta, with support of the association Giovan Guerino and municipality of Montalbano Elicona.
Photo model (Tempo 1) by Nicola Santamaria
Special thanks to the shepherds and peoples I met, Giuseppe, Nino, Franco, Pippo, and to the artists who participated in this residency, Emilio Leofreddi, Marco Tamburro, Veronica Montanino, Giuseppe e Giada.